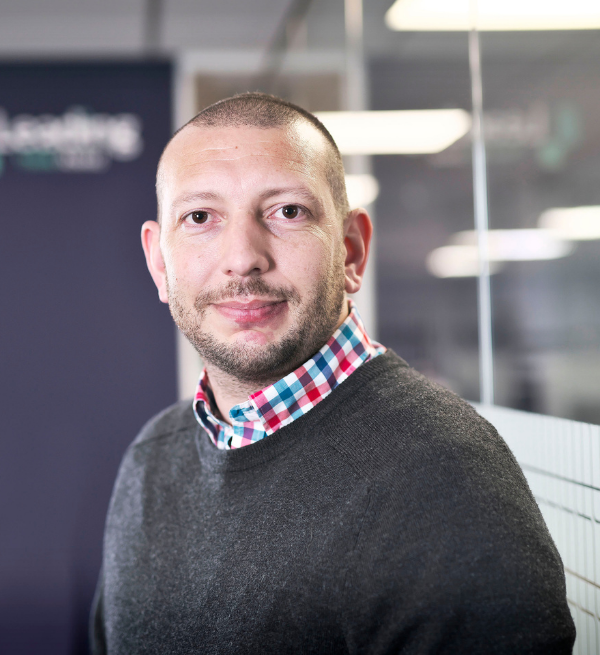 jamie playford
director
Jamie began helping businesses in 1998, working across East Anglia and gaining his insolvency licence in 2009. In 2010 Jamie founded his first insolvency practice, growing it to 20 people and a +£1m turnover before selling it in 2015. Leading Business Services, (Probates Online is part of the Leading group), was formed in 2015, with 4 offices across East Anglia, the Midlands and London, providing business recovery and insolvency solutions to clients across the UK. More recently Jamie has acquired a number of estate planning businesses enabling the breadth of service to clients to expand to will writing, estate planning and probate. Alongside his own formal probate accreditation, Jamie has recruited a trusted and knowledgeable team to ensure clients receive exceptional service in all areas of the business.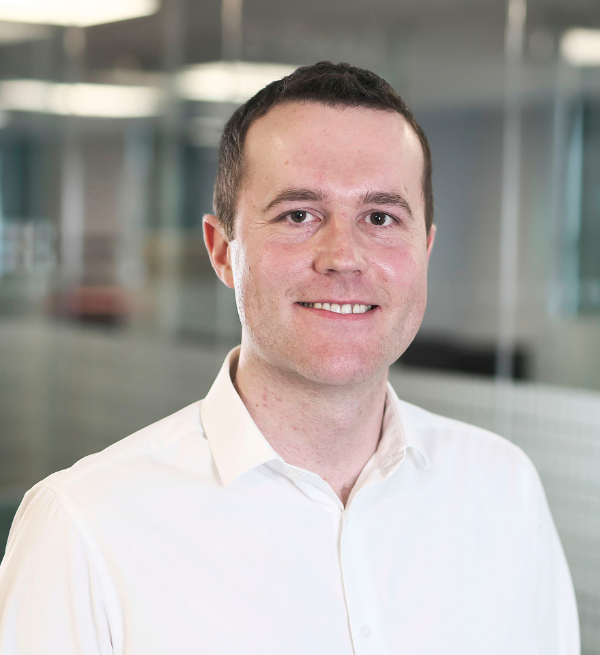 Alex Dunton
Senior manager
Alex began his career in London working for a firm specialising in fraud and litigation-led insolvency. After gaining his insolvency licence in 2015, Alex took formal appointments for several practices in East Anglia and Birmingham. Alex joined Leading Business Services (Probates Online) in 2019 and manages several aspects of the business including his own insolvency and probate teams. Alex, alongside Jamie, is accredited by the ICAEW for Probate.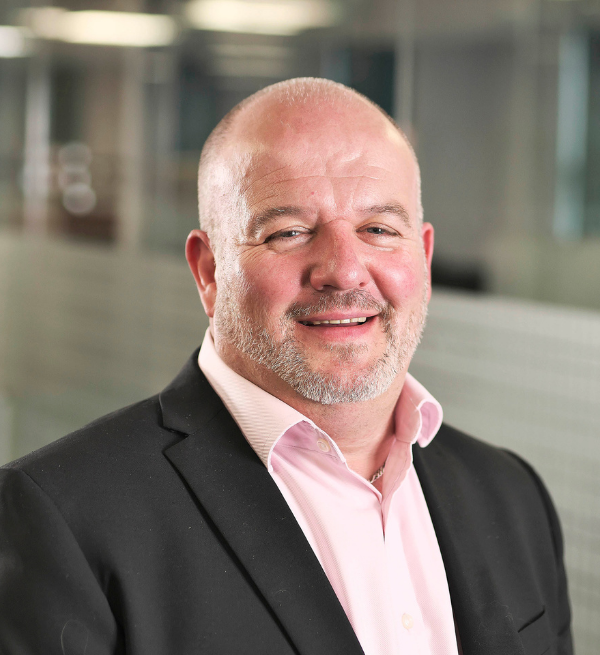 Chris Beecham
Consultant
Chris is very experienced in the finance and estates sector, having previously worked in financial planning, life assurance and funeral plans. Chris is often the person out visiting our clients to discuss their situation and to gather all of the information we need to begin the estate planning. Chris is very much a people person and from a friendly conversation is able to very quickly understand a client's wishes and identify their requirements. Informative and never pushy, Chris genuinely cares for his clients and wants the best for them.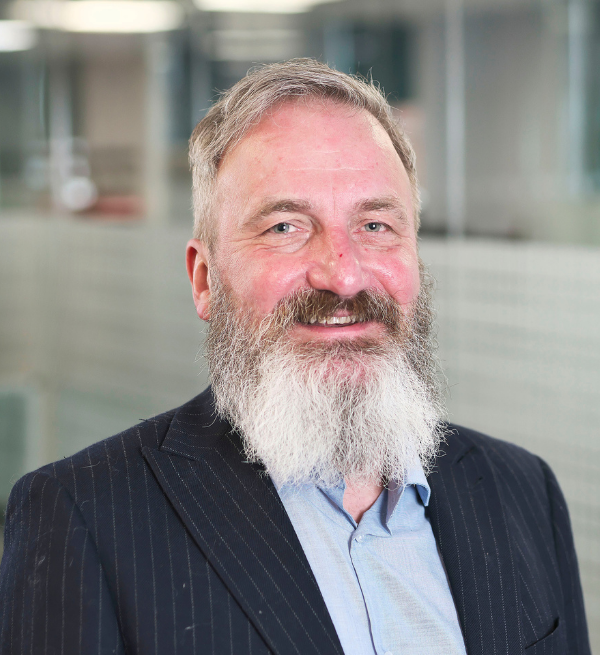 Jon Bird
Consultant
Jon has over 25 years' experience in the financial services industry. His experience covers financial advice, estate planning, as well as pre and post retirement and later life financial planning. Jon meets with our clients, visiting and spending time to understand their current situation and future needs and plans. Through a relaxed conversation and taking a consultative approach, Jon gathers the important information required to start the client's estate planning process. Being very people focused, Jon's ultimate aim is to ensure that the clients he meets with feel comfortable and confident that, both he, and Norfolk Will Writing will act in their best interests at all times throughout the entire process.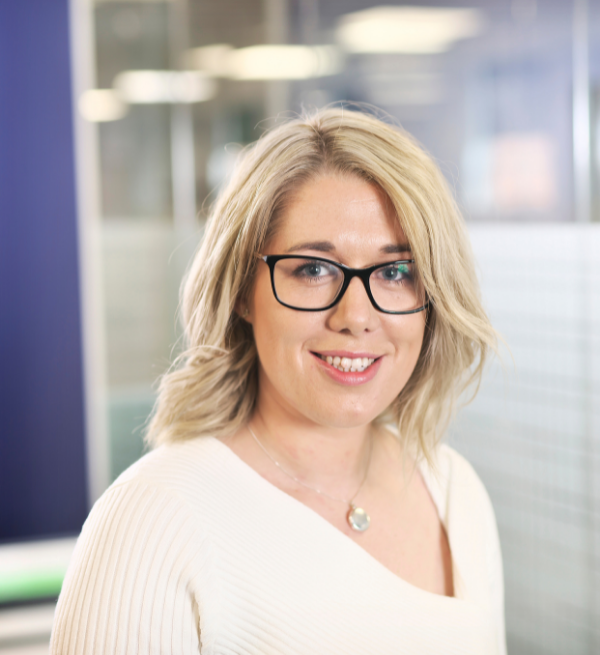 Rosie Debruijn
Finance Manager
Rosie joined the team in December 2020. She is a qualified and knowledgeable Finance Manager with over 15 years' experience across multiple industries. Rosie supports our team and clients by ensuring all of our finance and treasury facilities are kept up to date and complete.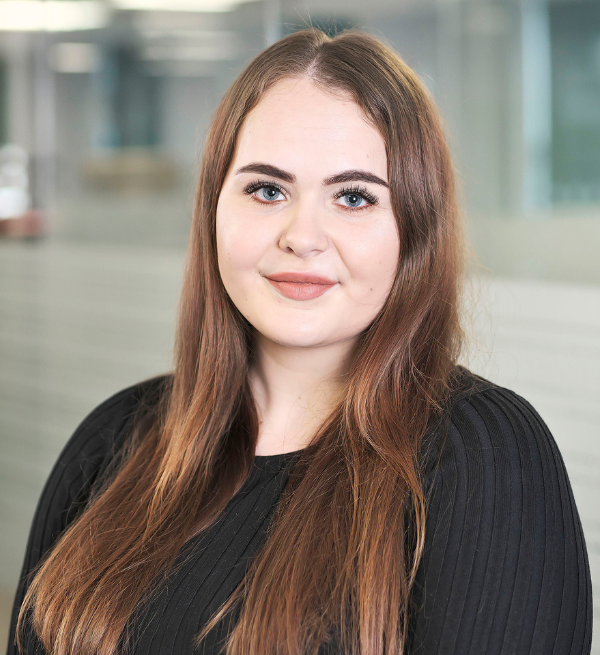 Charlotte Elwell
Paralegal
Charlotte graduated with a law degree from the University of East Anglia and began her career at a law firm specialising in residential property. Charlotte works as a Probate Paralegal and specialises in dealing with all probate matters, ranging from being the first point of contact for clients, drafting grant applications and managing the realisation of assets and distribution of funds to beneficiaries.
Lyn Greiller
Client Support Administrator
Lyn is usually the first point of contact and supports all of our valued clients with any query they might need help with. Lyn has a wealth of experience in customer service, administration and logistics and is passionate about exceptional client care. A friendly ear to listen and a great support to clients and the team alike.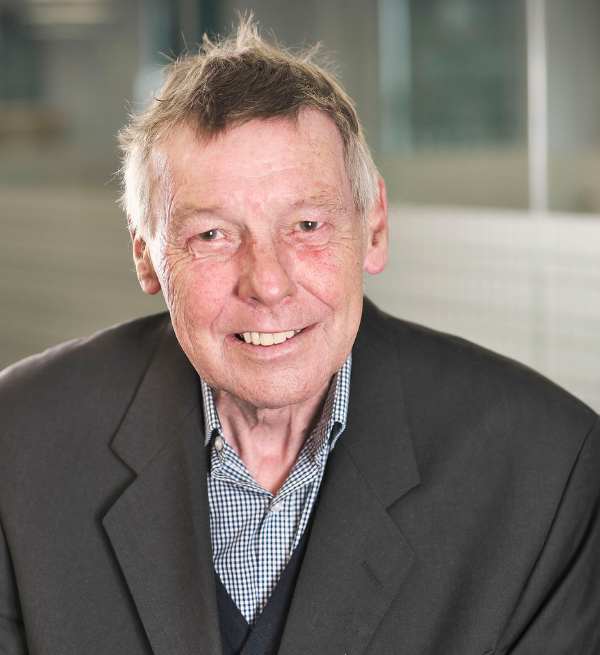 Jim Orr
Consultant
All of our clients receive regular contact from Jim to check that we are aware of our clients' up to date life situation, to ensure that we are meeting our clients' goals of securing the future for their families. This includes checking in with our clients to see if any major life-events have taken place or are planned, such as a marriage, a house purchase, the birth of a child, or even the sadder events such as a divorce or a death in the family. These instances will often mean our clients will want our help to rethink or update their estate planning, and if none of these apply, then Jim will simply ensure that our client are happy with everything that we have provided them.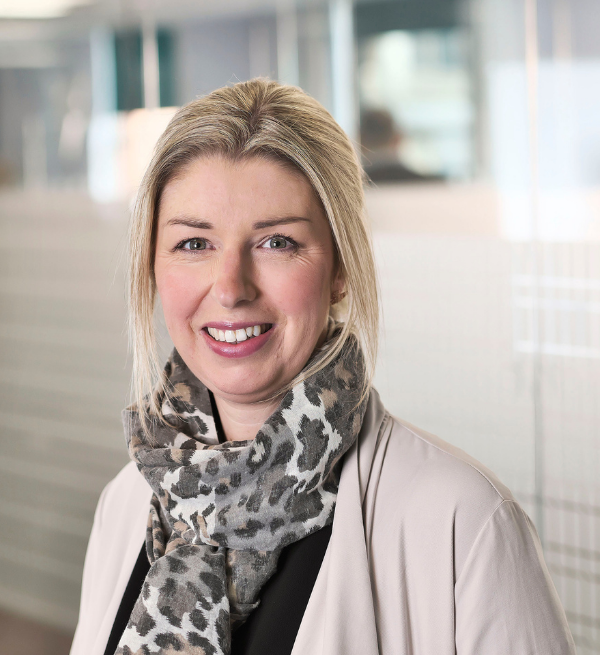 Claire pitt
business manager
Claire joined the team in 2020 to support the overall smooth running of the business & assist in the wider development of the organisation. Claire also undertakes marketing activities, including building relationships with other professionals i.e accountants and IFAs, to ensure our clients receive well-rounded, complete advice. Other responsibilities include HR, recruitment, office management, well-being and training.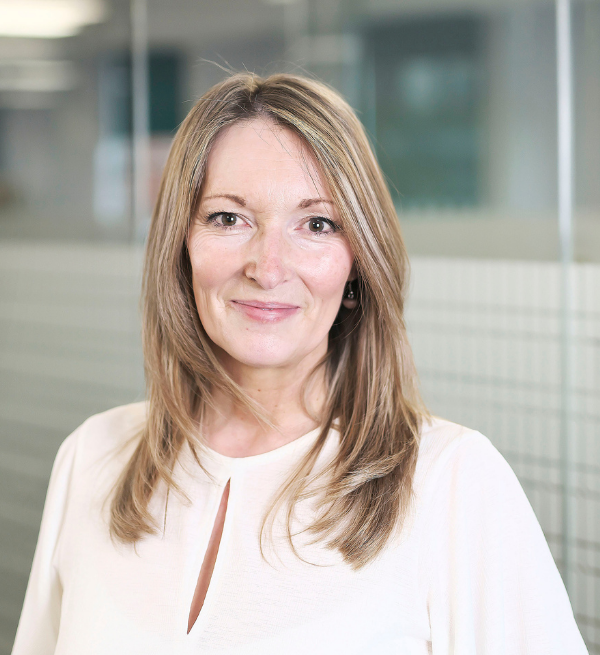 Annette Prigmore
Wills & Estates Planner
Annette works within the estate planning team and has worked in this field for over 15 years. Highly capable and technical, Annette provides advice to clients on how to structure their affairs and protect their assets, and how to carry out their wishes using a variety of estate planning methods. Annette is a member of the Society of Will Writers and manages our wills, trusts and LPA instructions.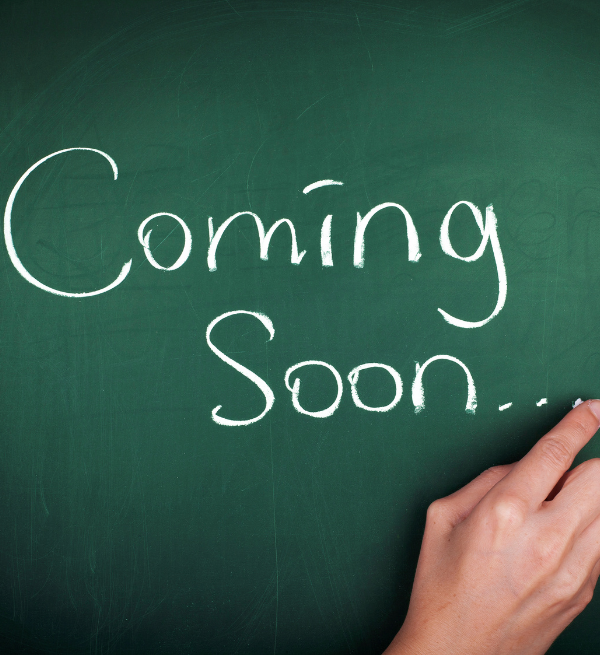 Zachary Taylor
Paralegal
Since graduating from the UEA Law School in 2014, Zak has gained a wide range of experience in a number of legal areas from clinical negligence to employment law, and joined the probate team in 2021. Zak is a compassionate, professional and proactive member of the team who is dedicated to providing an exceptional client-facing service to all of our probate clients, and offering advice and support to families, beneficiaries and other stakeholders.